Save time & money on training in Adelaide. Join our Learning & Development Partner Program
Achieve continuous improvement in learning & development
Reduce your spend on team training
Create unique, powerful training programs that get real results.
Keep reading to find out how our Learning & Development Partner Program helps your company to achieve these things.
Collaborating with a partner turns excellent programs into outstanding ones
Training x Design's training team has 20+ years experience in corporate training, with companies both large and small. When you join our Learning & Development Partner Program, you get access to this knowledge. Your training partner brings with them far more than the latest information about team training. They also bring with them the knowledge of what works, what doesn't work, and how to drive significant improvements in programs that are already excellent.
Your training partner works to Training x Design's exacting standards. Some of the opportunities you will gain when you join the program include:
access to some of the best trainers in Australia
independent evaluation of your internal training programs
effectiveness review of your existing training programs.
Help your company to create team members with the best skill-sets possible. As you already know, when your team members are engaged and developing, they add significantly to the performance of your company.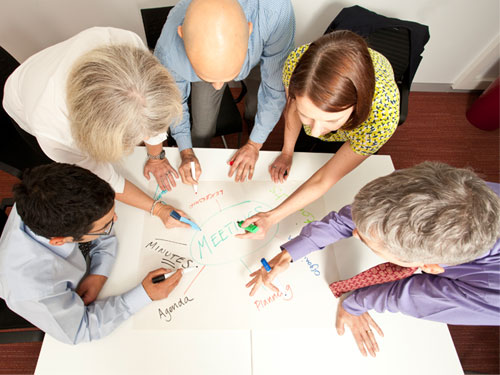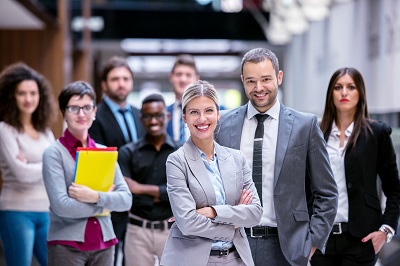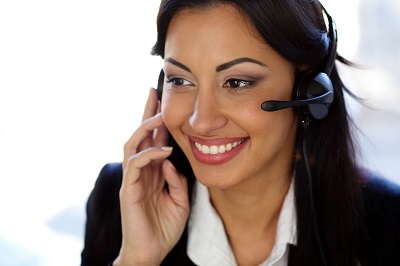 Save money and time spent on training in Adelaide
Sending trainers to Adelaide becomes a significant expense, especially if your training program runs over more than one day. You are spending far more money than just wages. You also have flights, cars and transfers, accommodation, meals and/or a per diem.
Partnering with Training x Design for your training eliminates this huge cost
Our trainers are not just local. They are locals with the best skills in the country. That's why we work with some of Australia's best companies to deliver their training programs. Your Learning & Development Partner works collaboratively with you, to deliver seamless training that looks and feels like it's come straight out of your company headquarters. You achieve the best quality training possible, while eliminating your bottom line. Partnering with Training x Design gives you the capacity to redirect those funds into other areas, like innovation. Can you afford to keep spending money unnecessarily?
Apply now! Contact us to learn how you can partner with us
We'll get in touch with you within 24 hours.
This program supports some of the best companies in Australia