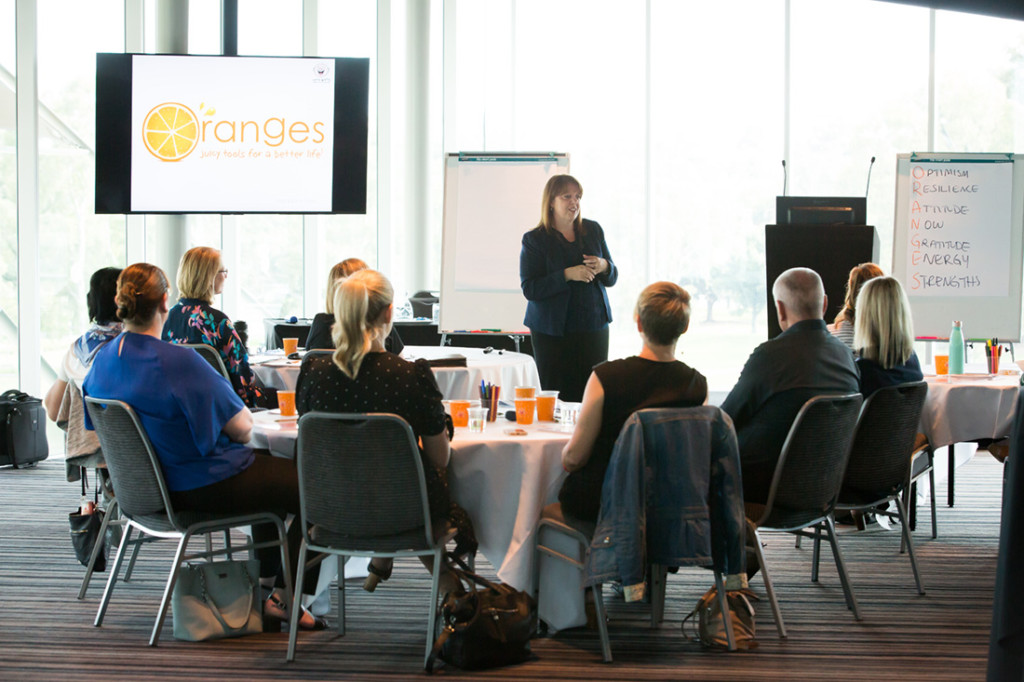 The ORANGES Toolkit is the most effective resilience and wellbeing program on the market.
We believe it may also be the most beneficial. The ORANGES Toolkit goes beyond your team members' abilities to show up as their best at work, and helps them to improve every aspect of their lives.
It does this because The ORANGES Toolkit:
Is focused and intense. It consists of 7 workshops delivered in 2 consecutive days.
It is practical and applied. The program gives you and your team over 40 tools and strategies to draw on in all situations they may encounter in life, and allows them to get practice doing it.
It is challenging, and creates a desire to change. It's only when people want to change that they will change. This program creates impactful, change-making conditions.
It is immediately applicable. You can start using The ORANGES Toolkit from Day 1.
Participants in The ORANGES Toolkit talk about life impact, as well as work impact
The CEO of ADSSIHomeLiving Australia (AHLA), Jenni Allan, has seen extraordinary outcomes in her business since embedding ORANGES into the workplace culture.
Initially, she saw the benefits as wholistic, benefiting all areas of people's lives. Here is what she said about her decision to train her staff in The ORANGES Toolkit:
'We found out that it was based on analytical data and had the research to back the programme. The more I delved into it, I thought, "Gee, optimism and resilience and living in the moment are all things that I personally think can lead us to better lives ourselves, professionally and personally".'
And the impact speaks for itself. 
More than 99% of the AHLA team believe in the mission and values of the organisation. Their Employee Assistance Program referrals are down. They have extraordinary results in their staff surveys. People & Culture Manager Colin Henson explains:
'We do our staff surveys using a model from a core unit called Your Voice.  They said to us in 2016, "don't expect anything better because these numbers are about the best anyone can achieve". But in 2017 we bested those numbers. In our last survey, we achieved green across all staff. The Your Voice project told me that is rare even in aged care. Even in the community sector.'
The ORANGES Toolkit isn't a fluffy wellbeing program. The program gives individuals the skills and tools to to increase their own resilience, productivity, trust and teamwork capabilities. It creates people and organisations that consistently exhibit peak performance.
"Research on the relationship between individual and organizational wellbeing and performance reveals that employee wellbeing leads to workplace engagement, which increases productivity, resulting in better business outcomes and profit." Harter, Schmidt & Hayes, 2002
The ORANGES Toolkit works because it is built on the latest thinking in positive psychology and neuroscience.
It's why you and your team will come out of the program knowing how to think differently, to feel differently, and to do things differently. Research shows that when we thrive in all areas – physical, emotional, social, psychological, everything improves. Our work improves. Our relationships improve. Our businesses improve.
As individuals increase their positive emotions, they build their capacity to better handle life's challenges. In turn, this reduces the severity of the things that hold them back: Doubts, fears, anxieties and phobias. 
 The ORANGES Toolkit was developed by Australia's leading cancer charity, Camp Quality, in partnership with market leaders. The program is based on  academic research sourced from the world's best universities, including Harvard, Stanford, Pennsylvania, Melbourne, and Oxford. It draws on the latest findings from highly-regarded researchers, such as  Dr Martin Seligman, Dr Robert Biswas-Diener, Professor Carol Dweck and Professor Barbara Fredrickson (to name a few).  
Take advantage of our 100% free, online assessment to see if your organisation can benefit from The ORANGES Toolkit.
The quiz will evaluate your workplace culture using well-known metrics. It will give you an indication about the resilience and wellbeing of your team members, and you'll get specific guidance and tools that you can start using right now.
DO YOU KNOW – 
The ORANGES Toolkit is a Social Enterprise wholly owned by Camp Quality. All profits from The ORANGES Toolkit are used to support Camp Quality's mission: To improve the lives of Australian children and their families affected by cancer.
The ORANGES Toolkit has incredible outcomes. It:
improves happiness and organisational effectiveness. Business with high employee wellbeing report greater customer loyalty and satisfaction, higher rates of employee retention and attendance, higher productivity and higher profits. (Harter, Schmidt & Keyes, 2003). The ORANGES Toolkit improves happiness and organisational effectiveness.
improves individual wellbeing and success. Research shows that people with higher levels of wellbeing experience a wealth of positive benefits – namely success in nearly every life domain, including health, longevity, work performance, relationships, sociability, creativity and energy. (Lyubomirsky, King & Diner, 2005)
improves your team members' health. Happiness or related mental states like hopefulness, optimism and contentment appear to reduce the risk or limit the severity of cardiovascular disease, pulmonary disease, diabetes, hypertension, colds and upper-respiratory infections (Lemonick, 2005)
improves your team members' immunity. People who rate in the upper reaches of happiness develop about 50% more antibodies than average (Lemonick, 2005) and positive beliefs are known to impact recovery (Lemay & Ghazal, 2001)
improves your team members' lifespans. A famous longitudinal study examined the effects of a happy outlook on length of life and found the more optimistic lived on average more than 12 years longer than their more pessimistic counterparts. (Danner, Snowdon & Friesen, 2001)
improves your team's success. If two people are going for the same leadership role research shows that the happier more optimistic person will be considered over the other even if their job results are not as good. They are also more likely to be evaluated more positively by supervisors once they get the job. (Barsade & Gibson, 2007)
improves your team's resilience. A study of coping with stress following the Sept 11, 2001 attacks in the US found that resilient individuals were less likely to experience depression and more likely to report increases in psychological growth after the attacks (Fredrickson et al, 2003)
improves your team's attitude. Happy people have a greater interest in helping people and tend to act in a prosocial and cooperative manner, including assisting colleagues leading to stronger relationships.(Lyubomirsky, King & Diener, 2005)
This is the first resilience course I've gone to where I've thought to myself, 'this actually has something and this is something I can actually apply'. I think the best thing about it is that the course itself puts you out of your comfort zone. So you're already starting to build resilience while you're doing the course.
The Oranges Toolkit – a slice of the action!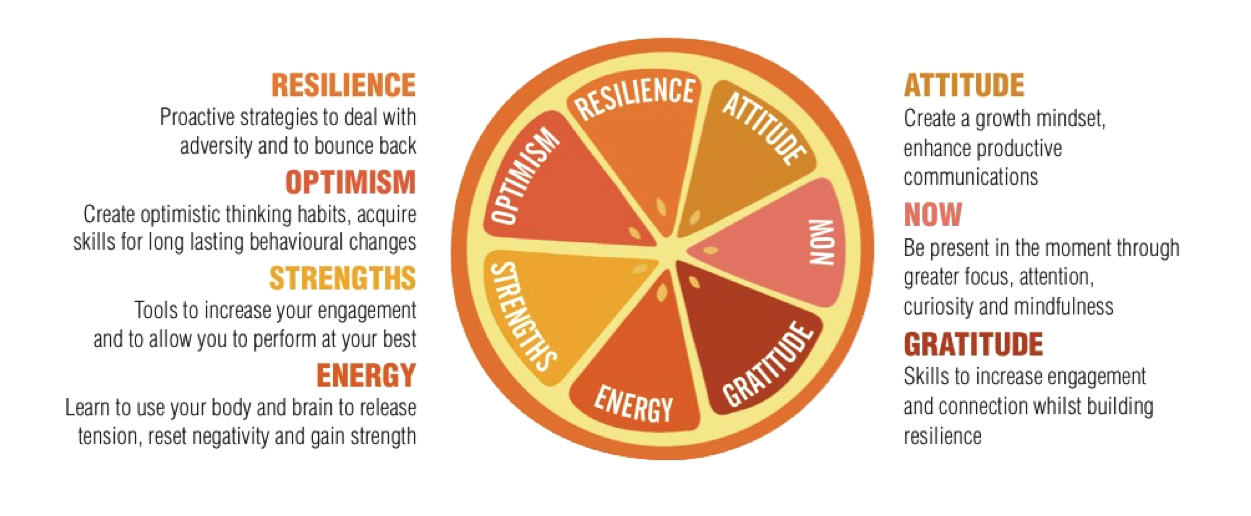 The ORANGES Toolkit: Before you start
How many other resilience or wellbeing programs have you been through? Do you have an objective measure that shows you how you've benefited? This program does this for you.
Unlike many other programs that are available, The ORANGES Toolkit measures your outcomes. You will take a baseline survey before you do the program. Then, at 3 to 6 months, you'll do another one. This measurement gives you the data that you need to assess how you and your team have changed.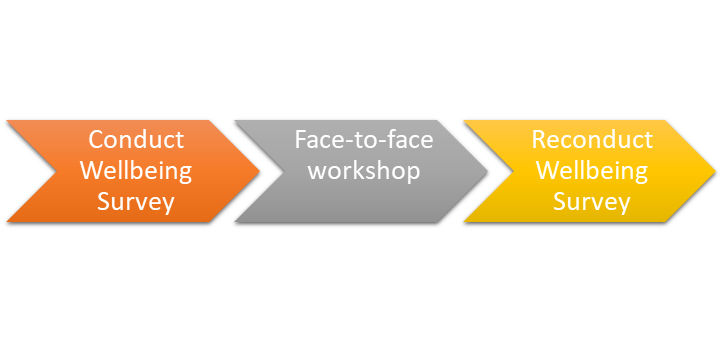 The ORANGES Toolkit – Day 1 Outline
WORKSHOPS
OUTCOMES & TOOLS
DESCRIPTION
Optimism

Understand what optimism means and what kind of thinking habits optimistic people have learned
Understand Optimistic and Pessimistic explanatory styles, and how they affect perspective and behaviour
Use proven techniques to reframe a situation, gain a balanced perspective and think more optimistically
Focus on positive outcomes and stay motivated
Where am I now?
Review your own personal optimism inventory and commit to improvement actions.

Participants learn tools to create flexible, optimistic thinking habits which enable them to focus on positive outcomes, persist and stay motivated.

The skills they learn draw on the pioneering work of Dr Martin Seligman, a leading figure in positive psychology

Resilience

Understanding resilience
Understanding your emotional range
Recognising your ups and downs
Use tools to increase your resilience level
Develop your personal resilience strategy
Where am I now?
Review your own personal resilience inventory and commit to improvement actions

Participants develop the capacity to withstand and adapt to life's challenges. Based on the latest emotional intelligence and neuroscience research by Barbara Fredrickson, Karen Reivich and Andrew Shatte.
Attitude

Understand the positive habits involved in a Growth Mindset and how to develop them
Learn communication strategies to increase positive impact and reduce negativity
Gain practical tips for building a positive attitude at work and home
Learn about behavioural drivers, how to recognise them and manage them.
Where am I now?
Review your own personal attitude inventory and commit to improvement actions

Participants learn how much of our happiness is determined by the attitudes and choices we make.

Based on research by Carol Dweck which clearly shows that our intelligence is malleable and that you can create a growth mindset which makes you more motivated, productive and happy.
The ORANGES Toolkit – Day 2 Outline
WORKSHOPS
OUTCOMES & TOOLS
DESCRIPTION
Now

Understand the power of mindfulness and three essentials for paying close attention in the moment.
Learn three powerful skills to get you more in tune with the moment: curiosity, savouring and flow.
Gain practical tips for living in the now at work and home. Where am I now?
Review your own personal mindfulness inventory and commit to improvement actions

Participants learn tools for living in the now and enjoying the present moment.

This skill involves training ourselves to be more mindful so we can put things into perspective, gain more emotional control and feel more engaged.

Gratitude

Understand how gratitude works and how to get and share the benefits of this life-affirming practice
Learn three gratitude practices that are scientifically proven, and fun
Gain practical tips for building gratitude into your everyday life. Where am I now?
Review your own personal gratitude inventory and commit to improvement actions

Participants learn how to boost their happiness and that of others by expressing gratitude and appreciation.

This simple action is one of the most powerful tools to increase positive emotions and keep people energised and healthy. It's a powerful antidote to negative emotion and depression.

Energy

Understand the science of laughter and the benefits of feel-good chemicals for our body and brain.
Learn how to use your body to generate energy, release tension and reset the negativity button.
Gain practical tips for making more things fun at work and home. Where am I now?
Review your own personal energy inventory and commit to improvement actions

Participants learn about the benefits of feel good chemicals for your body and brain.

Fun and laughter reduces stress, improves heart rate, muscle activity, digestion and immune systems.

Strengths

Understand what strengths are and how to use and develop them to realise more of your potential
Understanding 'Flow' or being in the zone, and how you can perform at your peak
Gain practical tips for using your strengths at work and home. Where am I now?
Reflect on your own strengths and commit to actions

When people's Strengths are used, people feel happier, and more engaged in their self-development.
Based on research by Alex Linley, Chris Peterson and Robert Biswas-Diener.
Very often, a number of people come into The ORANGES Toolkit in a very negative mindset. You can see they don't want to be there. Within a couple of hours, you start to see the change. When people start to understand and embrace the fact that this is about them as individuals, this is about their well-being, and that their company is investing in a program specifically for them, you start seeing a tremendous change in the attitude.
Free Resilience Assessment
Take our 100% free, online assessment to find whether your organisation can benefit from The ORANGES Toolkit.
Stand on the shoulders of giants
The ORANGES Toolkit has achieved success in a range of commercial and government organisations, including Telstra, the SA Attorney General's Department, Safework SA, Haigh's Chocolates, the Commonwealth Superannuation Corporation, the NRL, KPMG, Wesley Mission, the University of Southern Queensland, the Australian Press Council and Educational Experiences: Staples Group.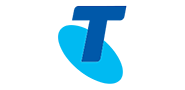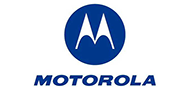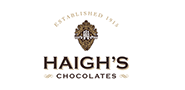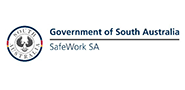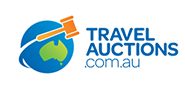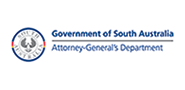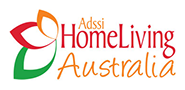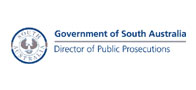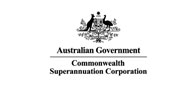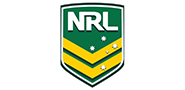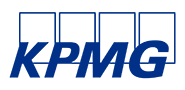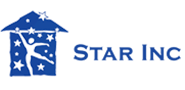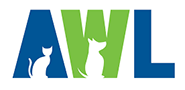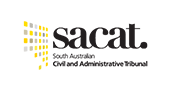 Your Trainer – Gina Brooks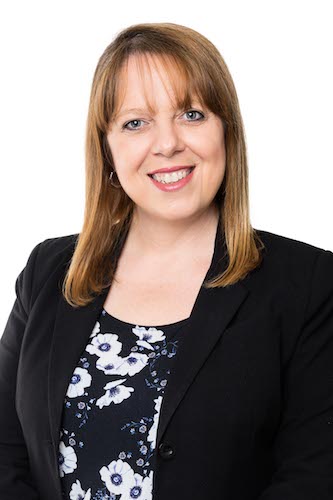 Gina Brooks is one of Australia's most sought-after trainers. Her training design elevates teams in both private and public sector organisations, because it is founded on impeccable science. Organisations trained by Gina discover how to leverage the principles of positive psychology, neuroscience, and emotional intelligence for all aspects of business growth.
Gina is one of Australia's few experts in emotional wellness and resilience programs. She is also highly credentialled, and recognised at a national level for her expertise. In 2017, Gina was ranked one of Australia's top two Learning & Development Professionals, and was the Chief Judge for the Australian Leadership Awards. She is also a certified professional with the Australian Human Resources Institute, and a Fellow of the Institute of Managers and Leaders.
Gina Brooks is the Exclusive Accredited Provider of the ORANGES program in South Australia. Join her and find out why she is sought after by companies large and small to help them create long-term, sustainable growth.
"Thank you Gina for yet another superb Oranges workshop for us at SafeWork SA. This has benefits for work and home and will help our team develop strategies for building resilience at times of change. Thanks again. Great work." Martyn Campbell, Head of the WHS Regulator for South Australia.
"If nothing has changed, then nothing changes"
Contact us
Contact us today for a confidential discussion about using The ORANGES Toolkit in your workplace.